An Overnight Boat Hire in Sydney
Sydney, while being famous for various attractions, is quite well-known for its waterfront. Therefore, hiring boats to cruise Sydney Harbour or the multiple rivers is a typical adventure for both locals and tourists.
Sydney is lovely to view during the day, but it comes even more alive during the night. So instead of staying in a hotel, you will have a better experience on an overnight boat hire in Sydney. It can be a romantic evening with your better half or a memorable night out with the family.
If you are worried about your privacy, you don't need to. Boat hire companies are quite accommodating to customers. While you can take self-driven boats, the skippered yachts are common for overnight cruises too.
The skipper takes you on a timed twilight cruise depending on your itinerary. They will then moor the boat at a bay on the harbour or a safe marina berth.
They either exit or stay in a separate cabin in case you have hired the luxury option. You can stay on the boat and enjoy a relaxing time with fantastic views or take your time around exploring.
It is easy to find the type of boat and experience you require when choosing an overnight cruise in Sydney Harbour. The boat hire companies offer multiple options so almost everyone can fund something fit for their needs.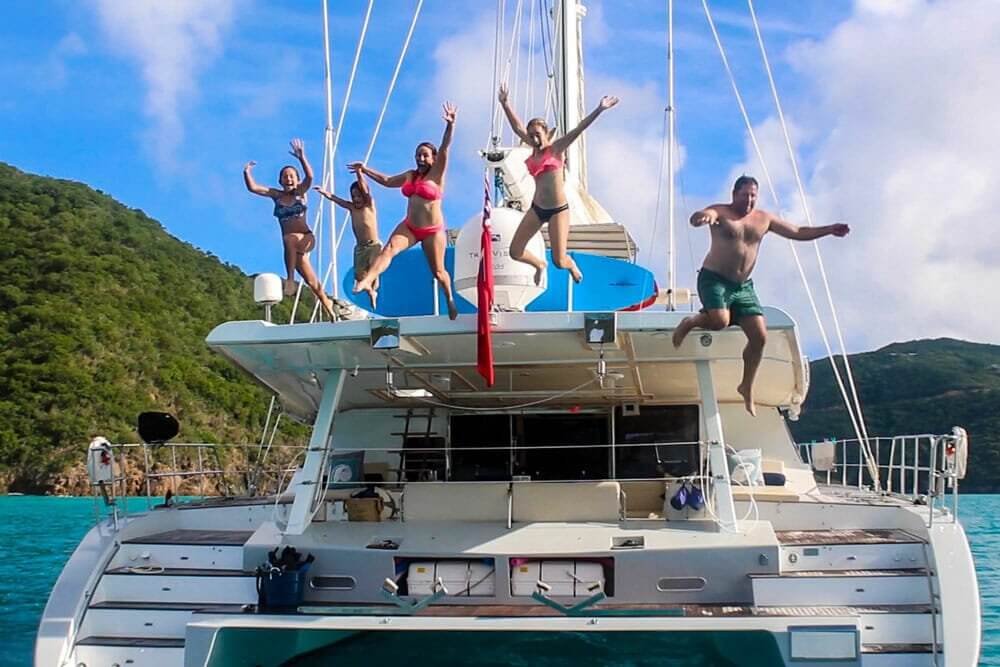 Amenities on an overnight boat hire in Sydney

If you choose a more extended stay cruise, it will come with some essential amenities to make a night stay completely comfortable. However, different options can be selected, which feature additional amenities.
For example, a bottle of champagne, sailing, breakfast, etc. apart from the night stay, the general facilities include a skipper, cleaning, service, etc.
Sights to enjoy during a cruise
Depending on your chosen journey, you will experience multiple views during your route. The fun thing about the harbour is that it is hardly ever dull. You will find unusual itineraries during different months of the year, and each one is wonderful on its own.
Some familiar sights include the Sydney Harbour Bridge, opera house, fort Denison, botanical gardens, Cockatoo Island, Barangaroo, and Luna Park. You can choose to begin the boat ride at sunset, which adds a new dimension to the views.
Why choose an overnight Boat?
The city can be a bit crowded during the day. It is crowded during the night too since it is such a tourist attraction and the waterfront is familiar ground for locals as well. But things are calmer at night, and the views are all lit up.
Also, this makes experiencing even more mesmerising. If you happen to take an overnight cruise on New Year's Eve, then it will be an unforgettable experience as the city becomes a fantastic stage to welcome the New Year.
If you have never taken an overnight cruise in Sydney, you should give it a try. Even if you are familiar with the views during the day, the night will show you a new side.